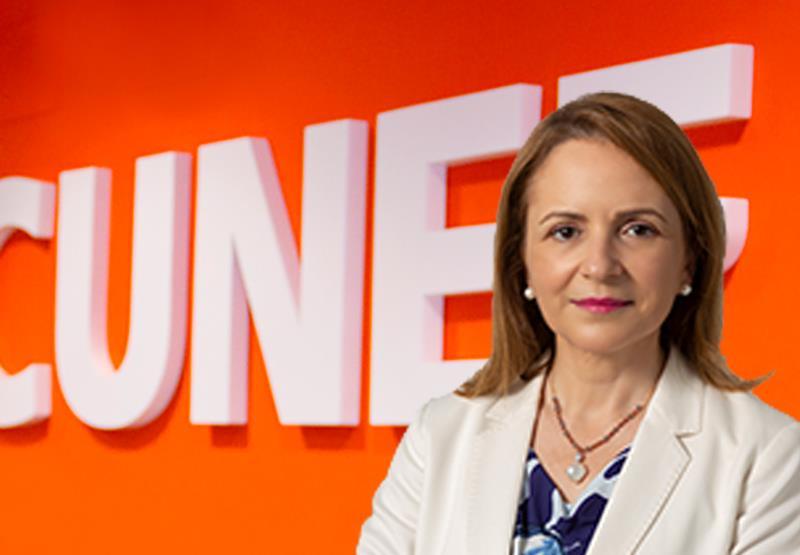 Santos Vijande, María Leticia
Business Management
PhD: Universidad de Oviedo
Office E4.8
BIO
Full Professor of Marketing and Market Research, University of Oviedo 2012, Outstanding PhD Award (1999).
She has authored more than 120 scientific publications in the form of articles, books and book chapters. She has supervised several PhD theses, among them with International mention and outstanding PhD Award. Awarded for the best national article on Marketing Research (2013).
She has been Director of the Internationalization Office of the Universidad de Oviedo, Deputy Director of the Instituto Universitario de Empresa (IUDE), member of the Trade Advisory Council of the Principado de Asturias and Head of the SMART Research Group. She is a member of the Board of Directors of ACEDE and Associate Editor of Business Research Quaterly. She collaborates with ANECA, AEI, Acsucyl and DEVA. She is a visiting professor at Warwick Business School.
She has been President of the Committee of Economic and Business Sciences of the CNEAI, 2019-2020.