Counselling
We are here to help you when you need it.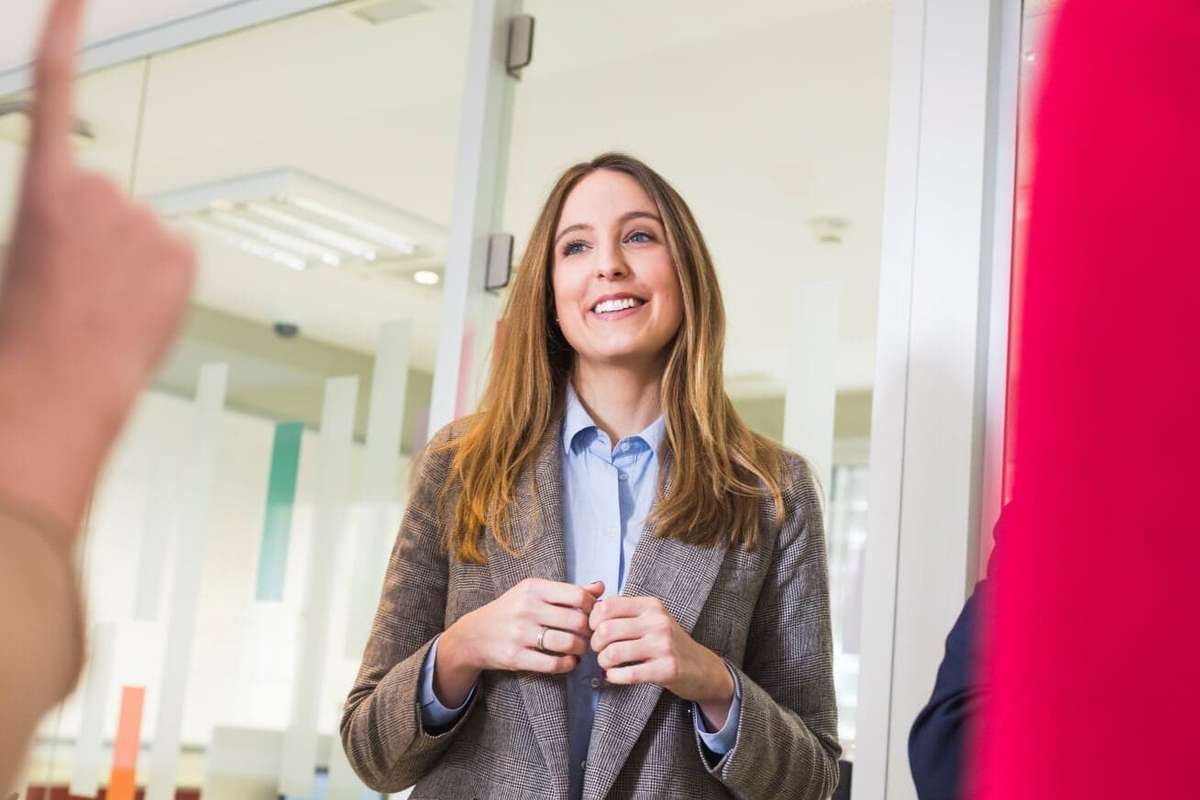 Students' well-being is key to their academic success, which is why  CUNEF Universidad is committed to providing personal counselling. We have a Counselling Department that offers students the assistance they require at any time during the academic year. The department offers academic support in areas such as planning, time management, stress management, comprehension and memorisation techniques, as well as techniques to cope with their anxiety during exam periods.
The department also helps students prepare for interviews and recruitment processes, helping them overcome their fear of speaking in public and teaching them how to present themselves in the best way possible. It also offers support in the face of personal problems that may impact students' academic life, hindering their performance and affecting their personal well-being.