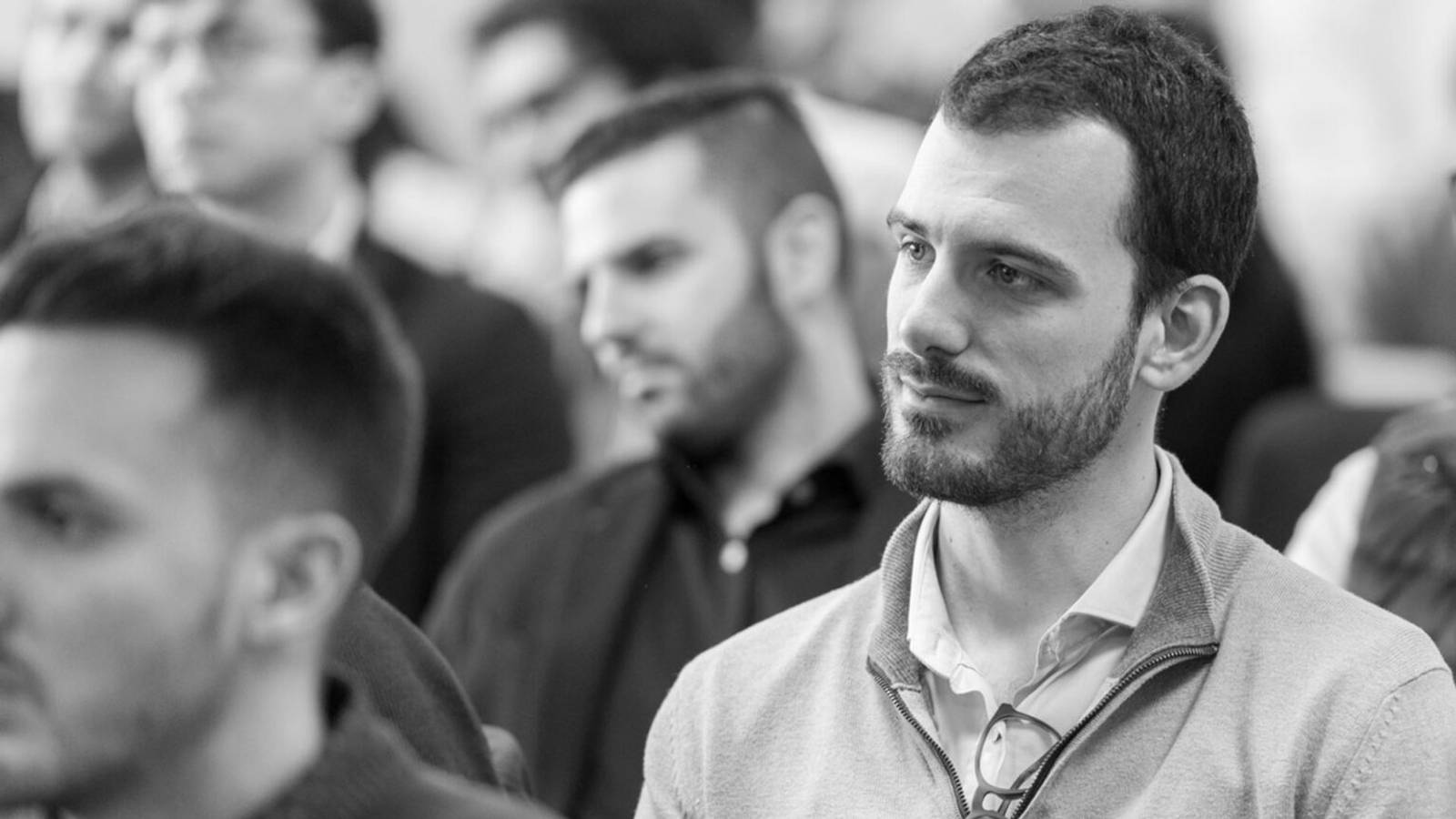 Specialist in Digital Law & Legal Tech
Description
Learning Option

Face-to-face and online

Language

Spanish

Credits

25

Places

35
Specialist in Digital Law & Legal Tech
New technologies, information systems, social media, and artificial intelligence are not only changing the way we do business and interact with others, they are also creating new legal challenges that have a significant impact on the day to day of legal professionals.
CUNEF Universidad's Specialist in Digital Law & Legal Tech programme is designed to provide students with the necessary legal skills to face the challenges created by digitalisation (Digital Law) and ensure that they acquire key capabilities that will enhance their performance in all areas where the law intersects with new technologies and digitalisation.
The programme, which takes place from February to June, covers all the content of the modules described in the curriculum.
Curriculum
After the introductory course, the programme combines face-to-face sessions (Fridays, 4 to 9 p.m.) with detailed online content to ensure an in-depth study of the following issues: privacy and data protection; cybersecurity and cybercrime; iii) specific issues related to e-commerce and e-procurement,
and competition law; digital platforms and industrial and intellectual property rights; and legal tech tools and technological advances to aid in legal practice. The courses included in the curriculum cover the following content:
Content:
ECTS

Legal framework for data protection in the EU (GDPR-EU) and Spain (Organic Law on the protection of personal data and digital rights).
- Spanish and European data protection authorities and data protection and control in public institutions).
- Data protection rights (natural or legal persons) and procedures).
- Duties of the Data Protection Officer (DPO) in the corporate world).
- Disciplinary proceedings in case of data protection breaches).
- National and international guarantees and procedures that apply when processing or transferring data.
- GDPR guidelines for policy design and personalisation, profile creation, big data management and impact assessment.

5
Content:
ECTS

The role of governments in the defence of digital spaces.
- European and Spanish cybersecurity regulations.
- Legal and political consequences of illegitimate uses of technology.
- Legal action and protection protocols against cyberattacks.
- Corporate procedures against cybersecurity threats and cyberattacks.
- Information security documents and compliance.
- Criminal acts contemplated and punished as cybercrimes.
- Forensics in cybercrime investigations.
- Criminal law applied to technological investigation procedures.
- Role and duties of virtual undercover agents in criminal investigation procedures.

5
Content:
ECTS

New contract procurement and delivery models in the digital world.
- Specific regulations for information society services (retail and wholesale markets).
- Legal strategies in e-commerce.
- Key concepts of competition laws; institutions in charge of implementing them in the digital world.
- Competition laws applied to the digital world, paying special attention to M&A.
- New global taxation challenges in the digital era.

5
Content:
ECTS

Digital platform law.
- Digital platform regulation policies.
- Platform economy.
- Copyright protection systems following digital transformation.
- IP protection strategies in the digital world.
- Knowledge transfer contracts in contexts of employment or funding.
- Changes in trademark law in the digital world.
- Specific legal aspects of digitalisation in banking (Fintech).
- Blockchain technology applied to finance.
- Smart Contracts.
- Technological solutions to enhance compliance in the financial industry (Regtech).

5
Content:
ECTS

Technological solutions applied to legal practice (Legal Tech).
- Electronic mechanisms and procedures for interaction with public institutions and, specifically, court administrations.
- New laws applied to Artificial Intelligence.
- The impact of Artificial Intelligence on the different fields of law.
- Uses of Artificial Intelligence in justice.
- Practical use of Artificial Intelligence and robotics for tax matters.
- Rules that directly or indirectly make up a system to regulate Artificial Intelligence.
- Ethical considerations that arise from the relationship between Artificial Intelligence and ethics.

5
The programme is delivered using a hybrid model.
The model blends face-to-face and virtual sessions:
Face-to-face sessions take place on Fridays from 4 to 9 p.m. Under exceptional circumstances, students will be allowed to attend these sessions online synchronously (via webinar).
Online sessions are delivered via CUNEF Universidad's Virtual Campus. Participants work using the virtual content available and carry out supervised online academic activities that are guided and dynamized by the professors in charge of the different courses.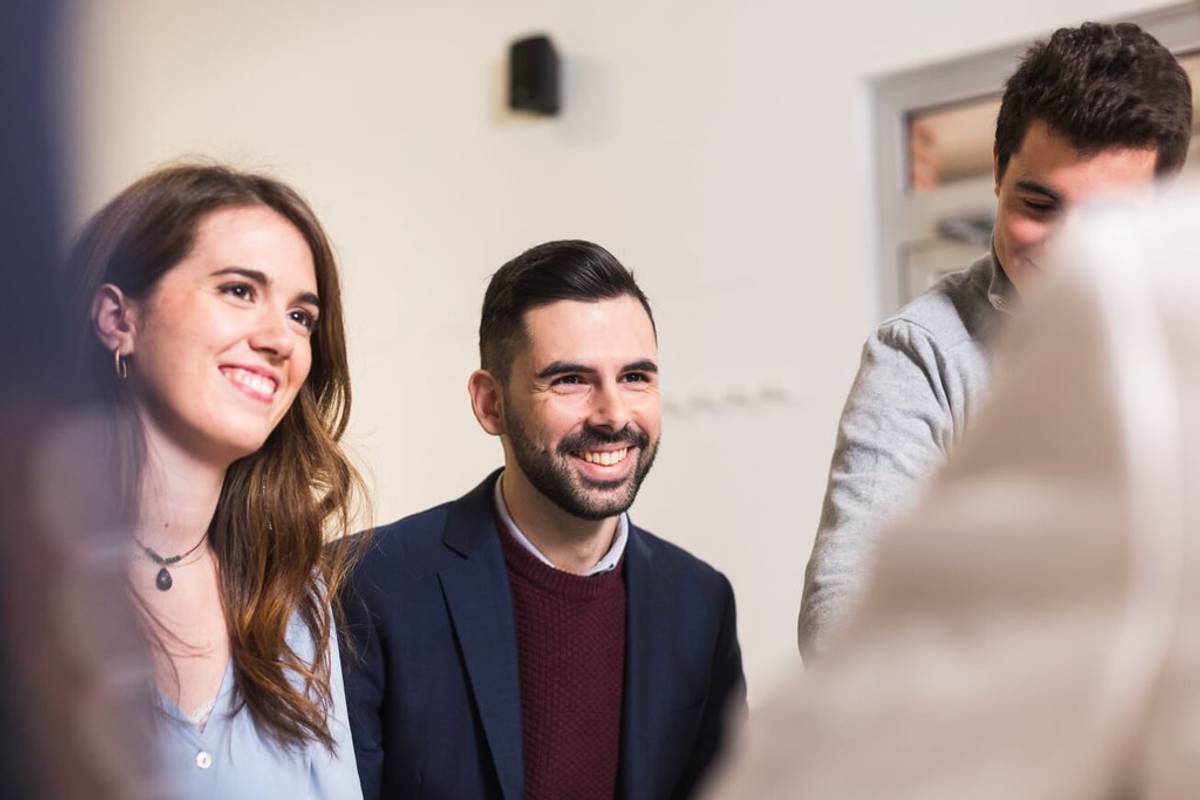 Employability
As CUNEF graduates, Specialists in Digital Law & Legal Tech enjoy high employability rates (96.67%) and excellent career prospects.
Digital transformation is changing the way we work and interact. New workspaces, employment models and ways of doing business require legal experts whose education has been adapted to meet a whole host of new needs. The relationship between the law and new technologies is creating new legal practice fields and changing existing ones. To respond to these changes, legal professionals require solid digital law skills and a good grasp of the use of new technologies in legal practice.