Careers and Employment
Your career starts here.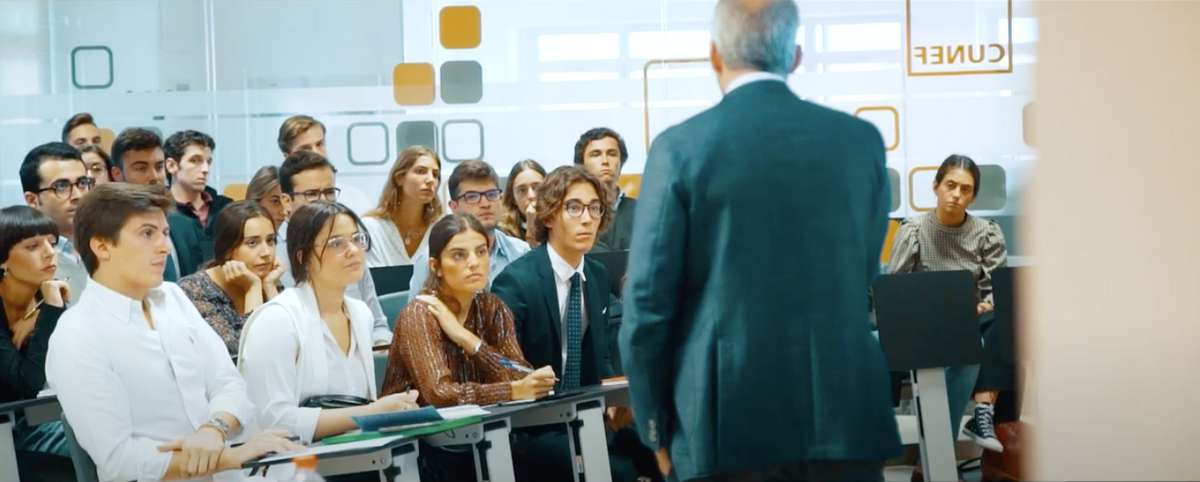 We have over 750 internship agreements with national and international companies that are top players in their industry.
These internships are compatible with your studies, and they will help you:
Complement your education with a practical perspective, applied to a real-life professional environment.
Gain practical experience in the work methodologies used in the world of business.
Develop a variety of hard and soft skills.
Enhance values such as innovation, creativity and entrepreneurship, among many others.
There are two types of external academic internships:
Curricular: those that are included in the academic curriculum.
Extracurricular: those that students pursue on a voluntary basis during their studies and are not part of the corresponding academic curriculum.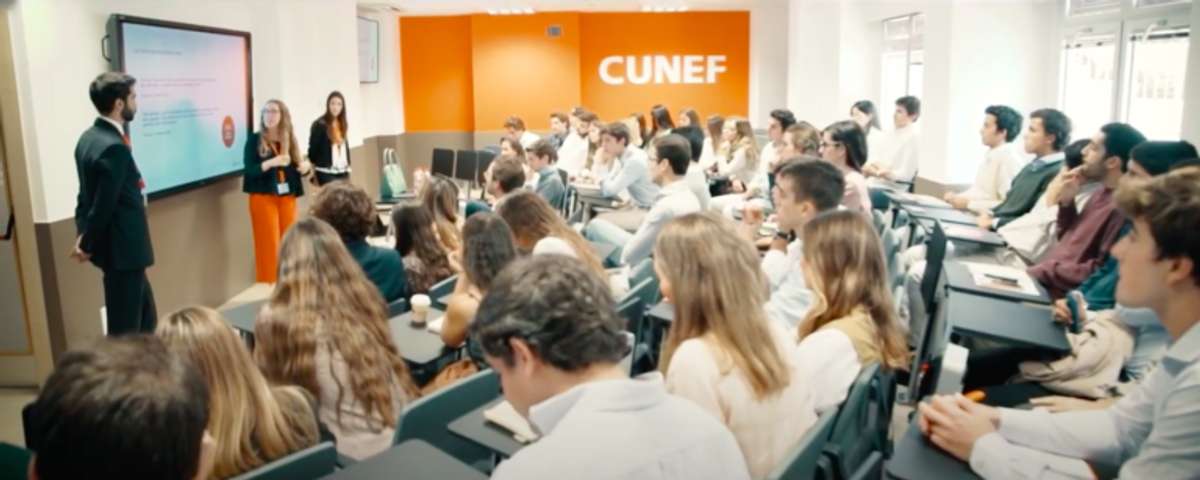 EMPLOYMENT FORUM
Every year, companies and institutions from different economic and business sectors participate in the Employment Forum organised by CUNEF Universidad. This Forum offers an ideal environment for students and organisations to share their experiences, giving students the chance to learn all about the process of finding a job as a new graduate.