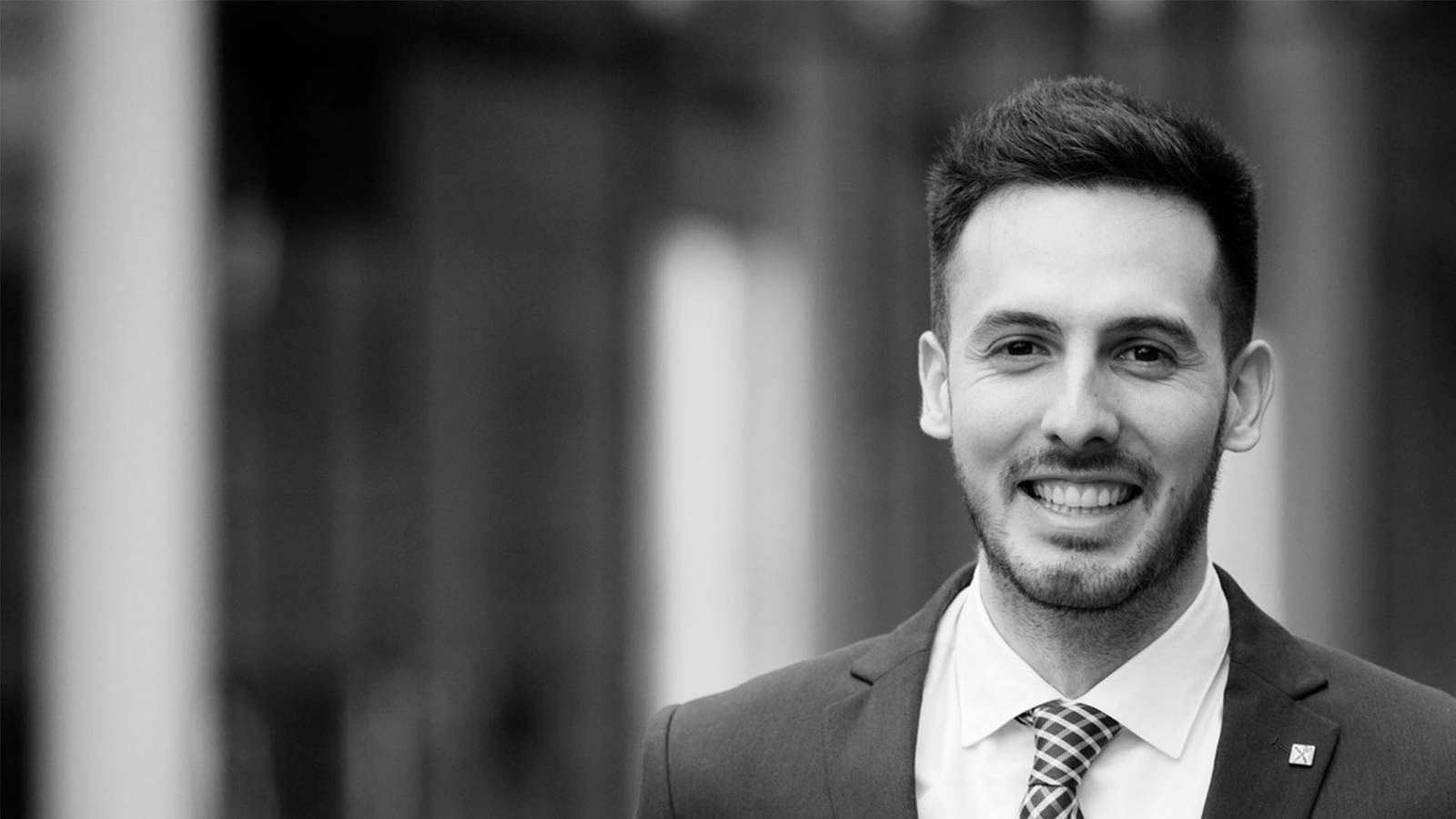 Description
Learning Option

Face-to-face

Language

Spanish

Credits

90

Places

60
Master in Legal Practice
The Master in Legal Practice is aimed at Law graduates who wish to acquire the qualifications and skills required to practice as registered lawyers before the Spanish courts.
The programme provides specialised, thorough and rigorous training that, in addition to preparing participants for the State Examination for Access to the Legal Profession, allows them to specialise in International Corporate Law or Corporate Taxation.
Curriculum
CUNEF Universidad's Master in Legal Practice consists of 90 credits, distributed as follows:
54 ECTS (compulsory courses)
30 ECTS for Internships
6 ECTS for the Final Dissertation
COURSE
ECTS
TERM

Legal Practice:

-Legal Procedures and Law Firm Management

-Legal Procedures and Law Firm Management

-Ethics and Deontology

-Mediation, Negotiation, Rhetoric and Presentation Techniques

-Business Management for Lawyers

10

Fall

Administrative and Contentious Administrative Law

5.5

Fall

Criminal Law and Prosecution

7

Fall

Application and Protection of Fundamental Rights

3

Fall

Law of Business Associations (Company Law)

5

Spring

Taxation of Legal Acts, Businesses and Contracts

4.5

Spring

Property Law

6.5

Spring

Labour and Social Security Law Advice

4.5

Spring

International Legal Advice

3

Spring

Civil and Commercial Litigation

5

Spring

Institutional Visits

6

Fall and Spring

Supervised Internship (Legal Practice)

24

Fall (2nd Year)

Final Dissertation (FD)

6

Fall (2nd Year)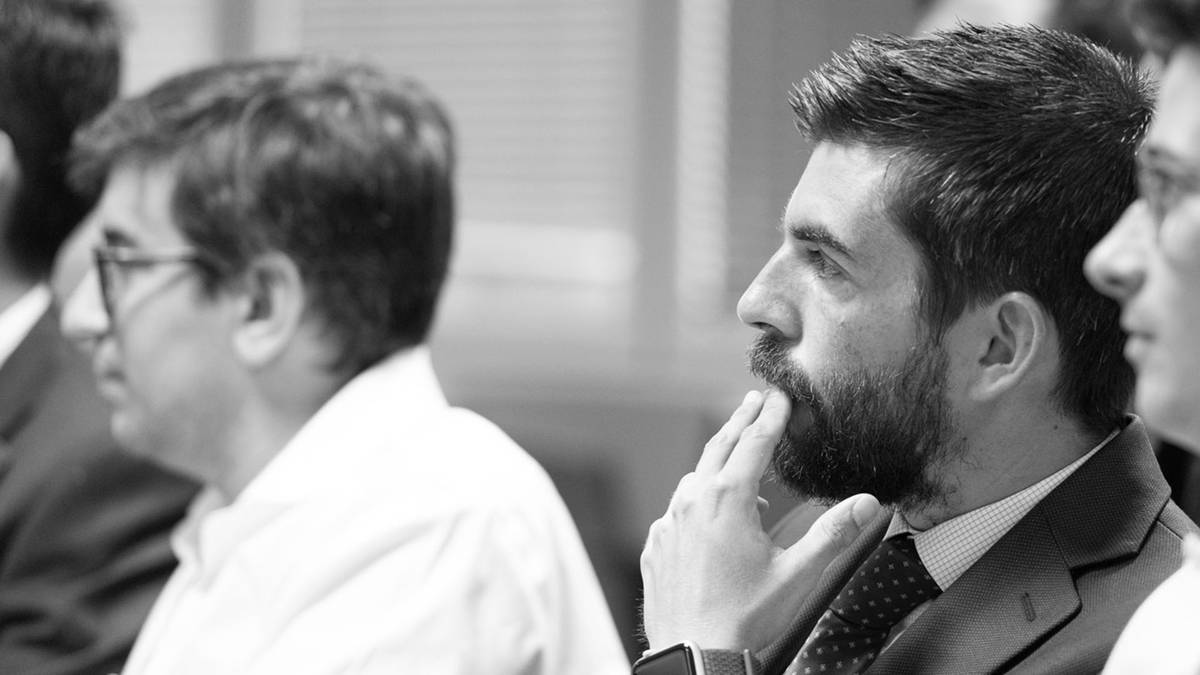 Career Outcomes
CUNEF Universidad has strong connections to the business and professional world. Our Careers Department actively manages internship programmes and job offers, and organises seminars and other complementary activities. Their goal is to provide students with all the necessary tools and skills and offer the best possible opportunities, in an effort to help them find their first job and kickstart their career.