Mentoring
We facilitate your integration in the university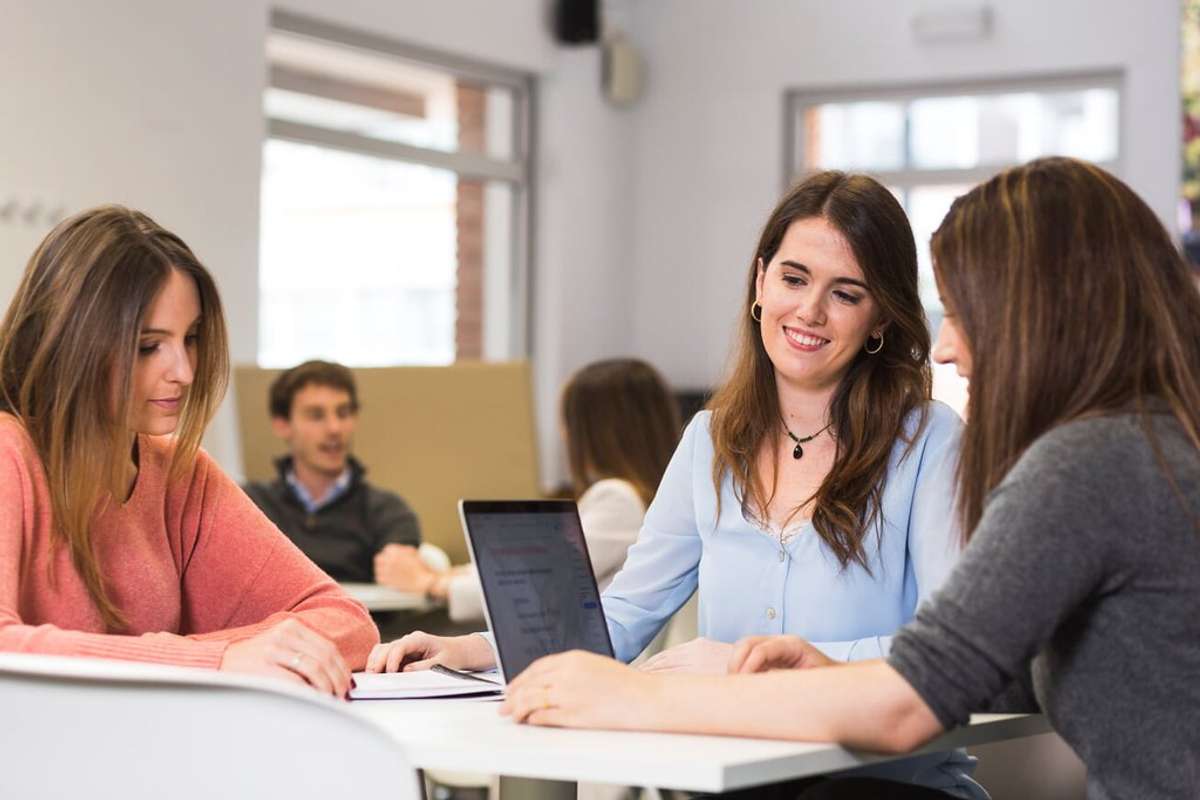 The mentoring programme is aimed at assisting freshmen students with their integration into CUNEF Universidad. They are assigned a mentor (a senior student) to provide support and guidance during their transition to university.
This programme also aims to help students develop the following skills: self-awareness and proactivity, integrity and social awareness, leadership and communication, diversity management, resilience, critical thinking and creativity. This is achieved not only thanks to the support of the mentors, but also of the Counselling Department.
At the same time, the programme helps upper-year students develop a series of people development skills that will prove very useful when they enter the job market.