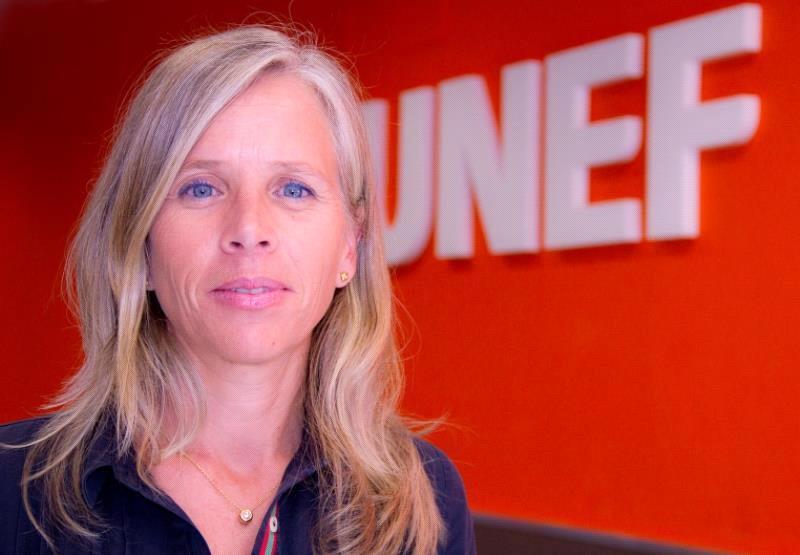 Aguilar Pastor, Eva María
Business Management
PhD: Universidad Complutense de Madrid
Office E5.7
BIO
Eva Mª Aguilar Pastor holds a PhD in Business Administration from UCM (1998), a BA in Business Administration from CUNEF (1994) and Specialist Degrees in Compensation & Benefits from Centro de Estudios Garrigues (2006) and People Analytics and HR Digital Management from LMS (2018).
She was accredited as an Associate Professor and Private University Professor by the ACAP in 2006.
A member of CUNEF faculty since 1998, she started teaching subjects related to Human Resources Management, Strategic Management and Entrepreneurship at several universities (UCM, Escuela de Estudios Empresariales, ICADE, UEM) in 1994. Since 1999, she has collaborated with different institutions both as a professor and as a director of different Human Resources master and specialisation programmes.
As a researcher, she has published a book (McGraw Hill) and several papers in specialised journals.
Research IDs:
Scopus: https://www.scopus.com/record/display.uri?eid=2-s2.0-85021312016&origin=AuthorNamesList&txGid=4201713af4aea3b11e344fc1b092aa96
Scopus: https://www.scopus.com/authid/detail.uri?authorId=57204779094&eid=2-s2.0-85057132324