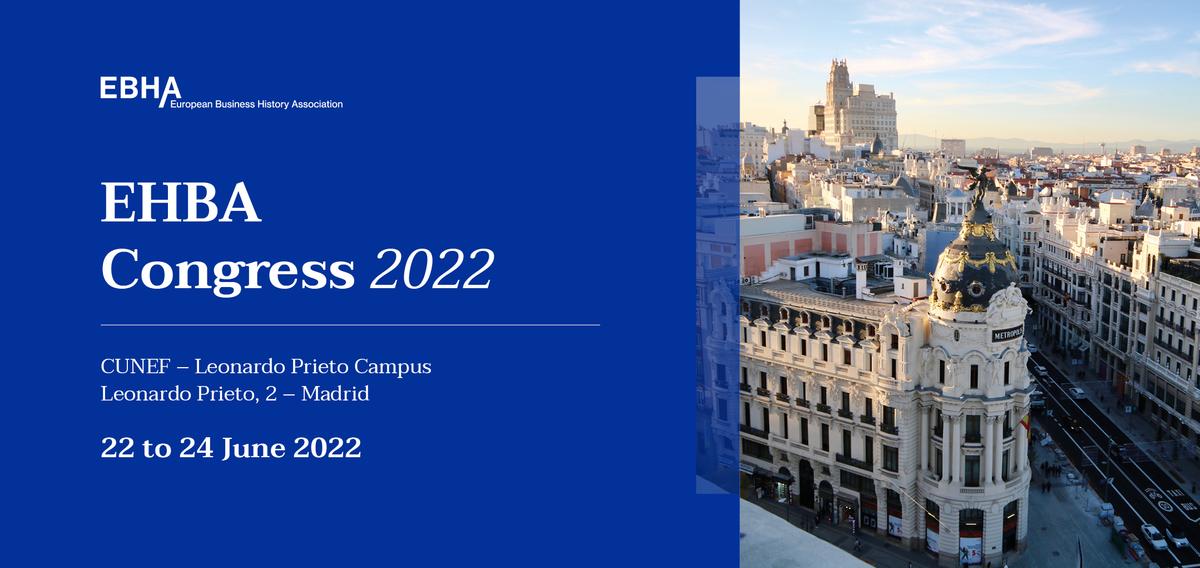 EBHA Congress 2022
16 June 2022
This year's edition of the congress organized by the European Business History Association, EBHA Congress 2022: "Business under pressure: Historical lessons for the 2020s", will be held at CUNEF Affiliated Centre on June 22, 23 and 24.
The congress will focus on the current post-pandemic context, where companies are facing—and will continue to face—challenges such as a social and economic crisis and an increasingly disintegrating global market, which are leading to rising geopolitical tensions across the world.
Additionally, the congress will look at the transformations resulting from the search for a more inclusive and sustainable economic growth model, as illustrated by the UN's 2030 Agenda and its seventeen Sustainable Development Goals.
Different experts from national and international universities will participate in the symposium, where they will share their insights and perspectives on these issues.
For more information, please go to: http://ebha.org/Madrid2022