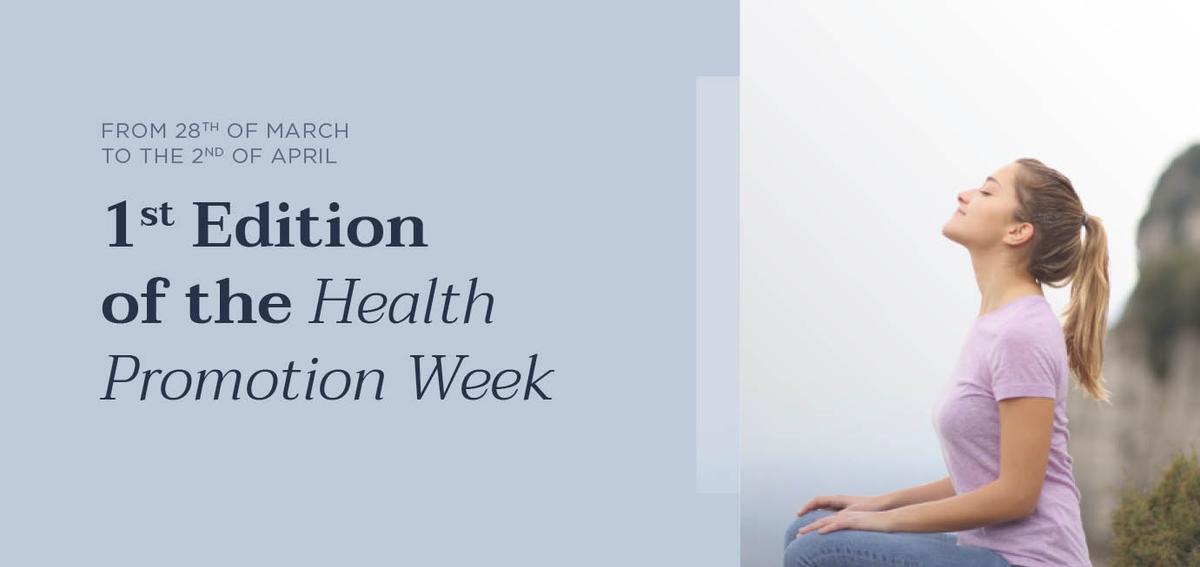 1st Edition of the Health Promotion Week
24 March 2022
In 2015, the UN approved the 2030 Agenda for Sustainable Development, seeking to encourage countries and societies to find new ways to improve the lives of all, leaving no one behind. The Agenda includes 17 sustainable development goals and CUNEF, with this 1st edition of the Health Promotion Week, acts on goal 3, "good health and well-being", which aims to ensure healthy lives and promote well-being for all at all ages.
A series of activities will be held on the week from 28 March to 2 April to raise awareness of the importance of a healthy lifestyle among all the members of the university community at CUNEF. These activities will include:
Online conferences
Healthy menus
A futsal tournament
A blood donation campaign
Join us in our commitment to a healthy lifestyle!